In Netaji Nagar, a neighborhood in South Kolkata, stands a sculpture of three striding figures clutching possessions. One of them carries a child on a shoulder. Below the figures is a plaque bearing these words in Bangla, "Bastur tagide srishtir karigor, tomaderi srishti ajker ei nogor" (Compelled to create a home you became the creators of today's city).
Netaji Nagar was one of the many refugee colonies that came up in Kolkata after India was partitioned in 1947. Based on religion, the so-called Radcliffe line divided the Indian subcontinent into Muslim-majority Pakistan and Hindu-majority India, creating two independent nations. India retained the central part of the subcontinent, its mass dividing Pakistan into two provinces, West and East, separated by some 1,000 miles. The former (Indian) State of Bengal was partitioned in the process as well. The eastern part became the province of East Pakistan (which then became the independent nation of Bangladesh in 1971); Bengal's western region remained with India, forming the state of West Bengal, with Calcutta (now Kolkata) as its capital city.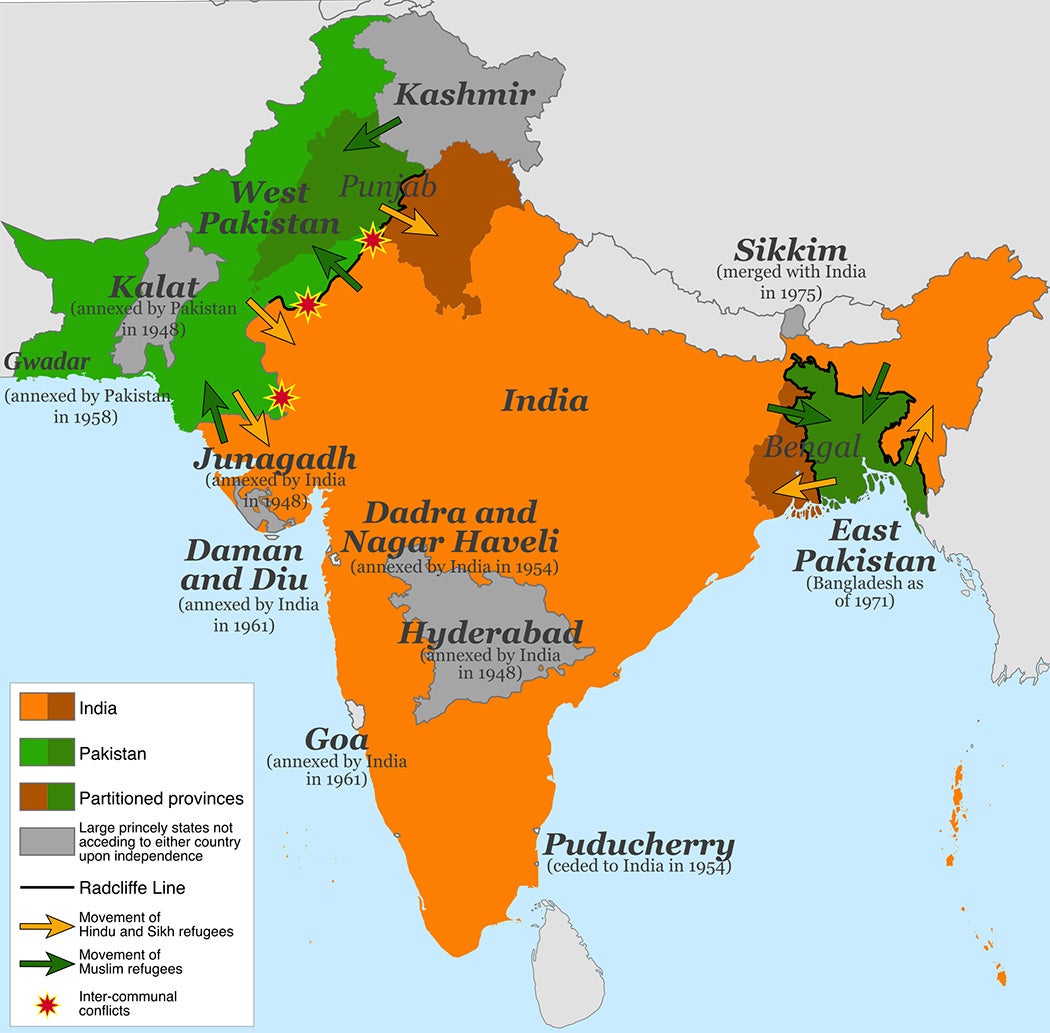 What followed the 1947 Partition(s) was one of the biggest migrations in history as entire communities, suddenly finding themselves a minority, fled across borders—Muslims in India left for both provinces of Pakistan and Hindus and Sikhs in Pakistan moved to India. Communal violence in the nascent countries forced many families to leave their homes and belongings overnight to face an uncertain future in a new nation. In India, the states of West Bengal, Assam, and Punjab witnessed people crossing the border in large numbers. In all, more than 15 million people were displaced due to the division.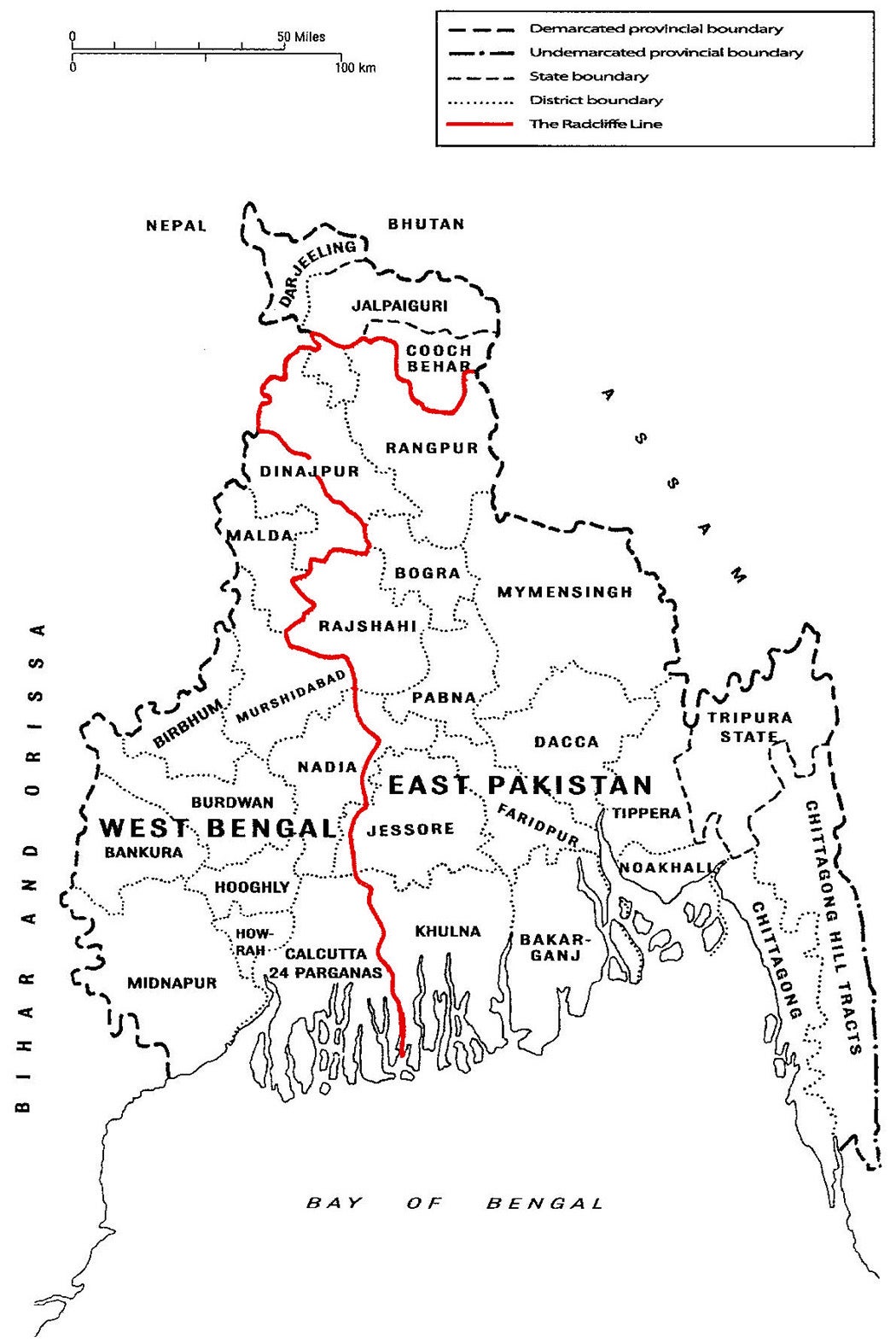 Stoked by its depiction in movies and books, interest in Partition has gradually grown. More recently, efforts by organizations such as the 1947 Partition Archive, Museum of Shadows of Partition, and Partition Museum | Amritsar have involved youth and first-generation migrants in documenting the event and its aftermath. Through their exploration of individual narratives and material culture, these organizations have shaped how we remember the past. In Kolkata, the capital city of West Bengal, certain segments of the complex history and layered trauma of the partition are overlooked while others are celebrated.